Motorcycle Security Chain
Top 5 Motorcycle Security Chains: Trusted Supply for OEMs and Wholesale Exporters from China
Looking for a reliable way to protect your motorcycle from theft? Renqiu City Shuangkun Machinery Parts Co., Ltd. offers a variety of motorcycle security chains that are sure to meet your needs! As a leading manufacturer, supplier and factory based in China, we pride ourselves on offering high-quality products at affordable prices.

Our motorcycle security chains are made from durable materials that are designed to withstand even the toughest conditions. They're also incredibly easy to use - simply wrap the chain around your motorcycle and secure it with the heavy-duty lock. This provides a strong and secure barrier against thieves, ensuring that your motorcycle stays exactly where you left it.

At Renqiu City Shuangkun Machinery Parts Co., Ltd., we understand that your motorcycle is more than just a means of transportation - it's a valuable investment that deserves to be protected. That's why we're committed to providing you with the best possible security solutions. Contact us today to learn more about our motorcycle security chains and how we can help keep your motorcycle safe and secure!
Renqiu City Shuangkun Machinery Parts Co., Ltd.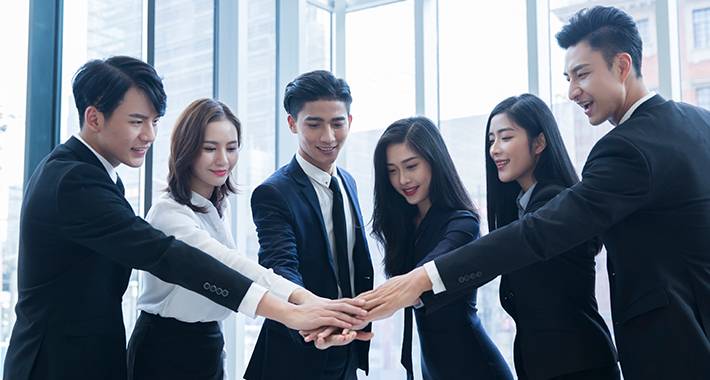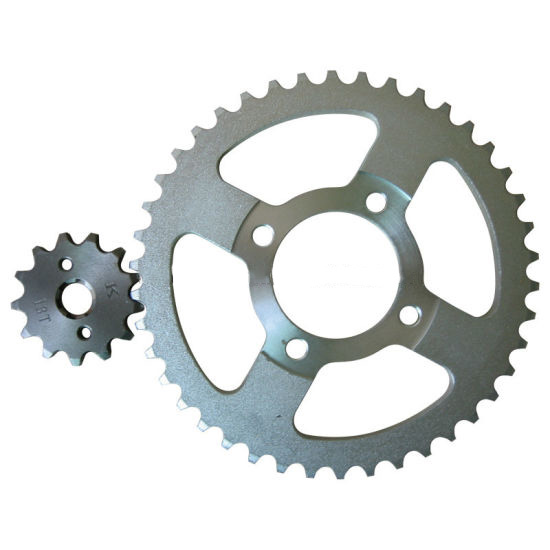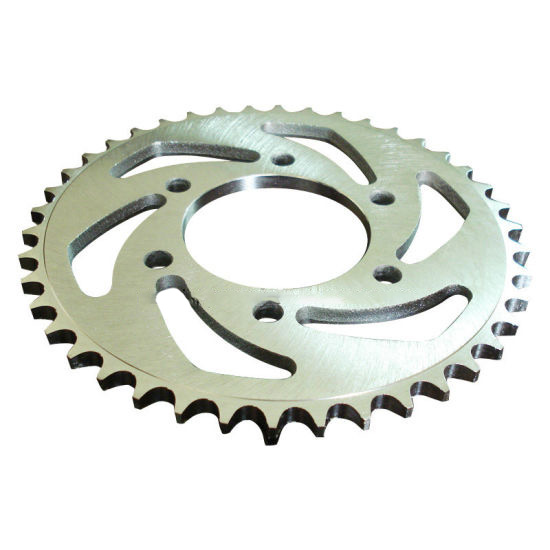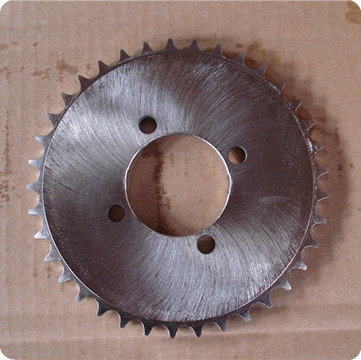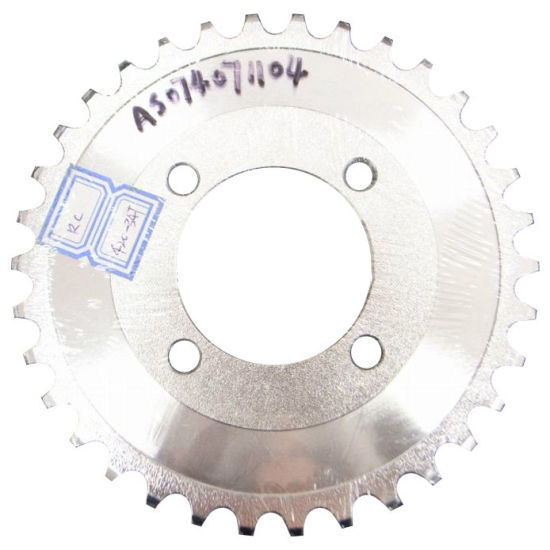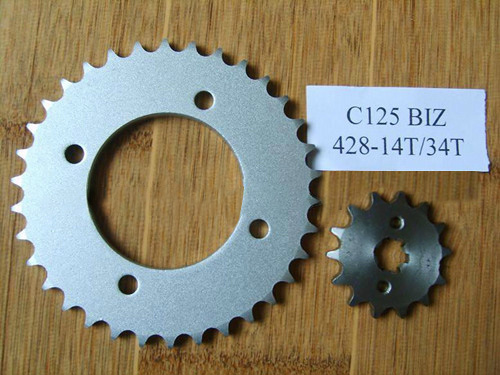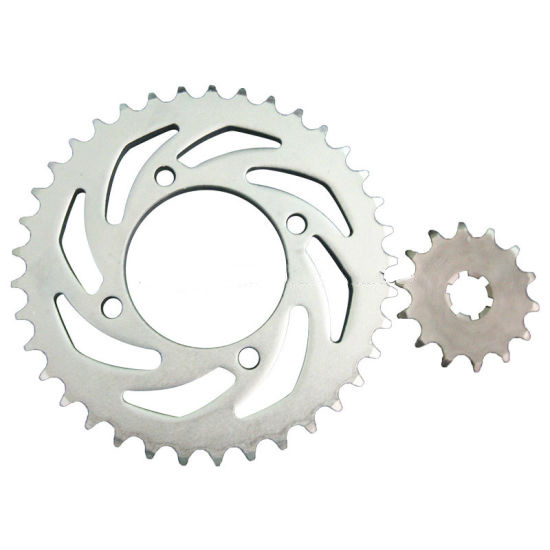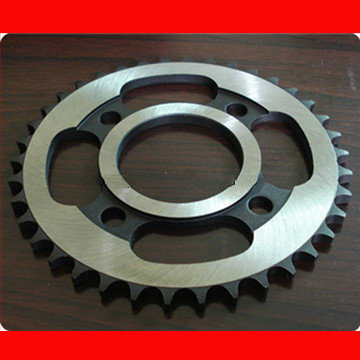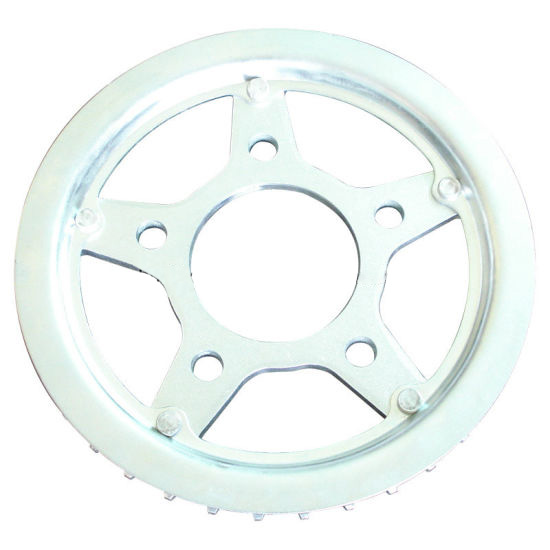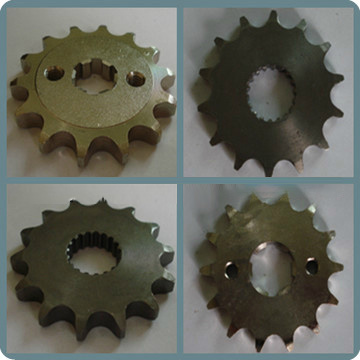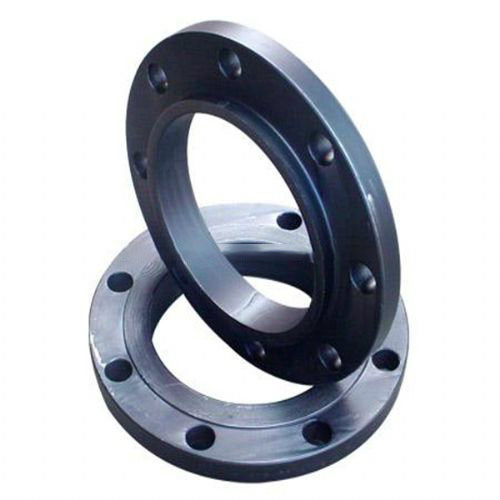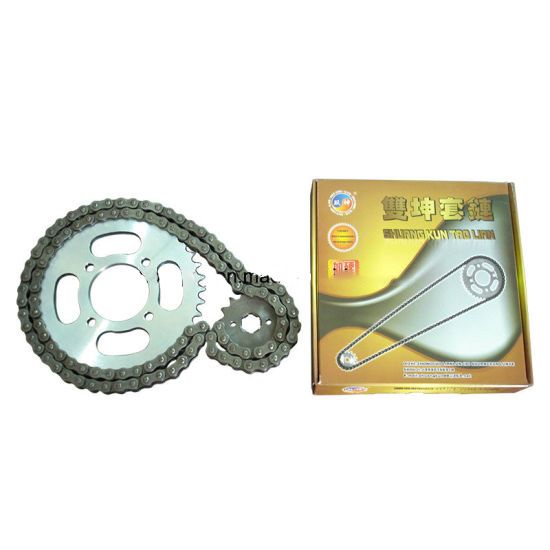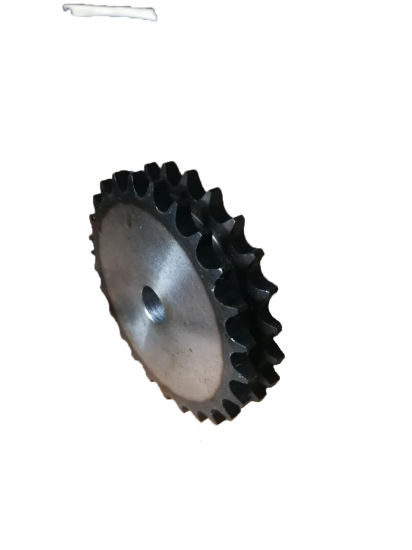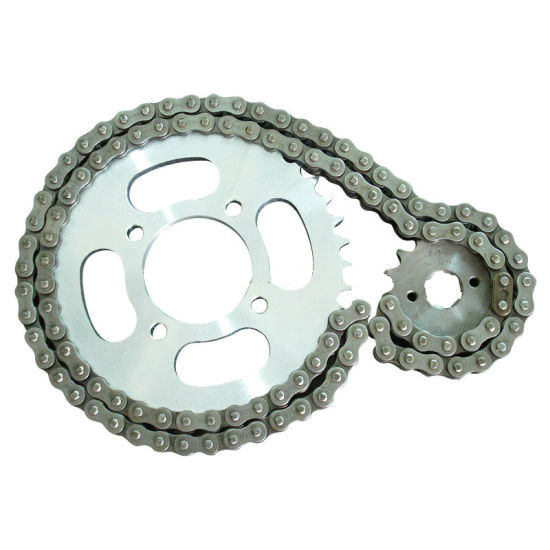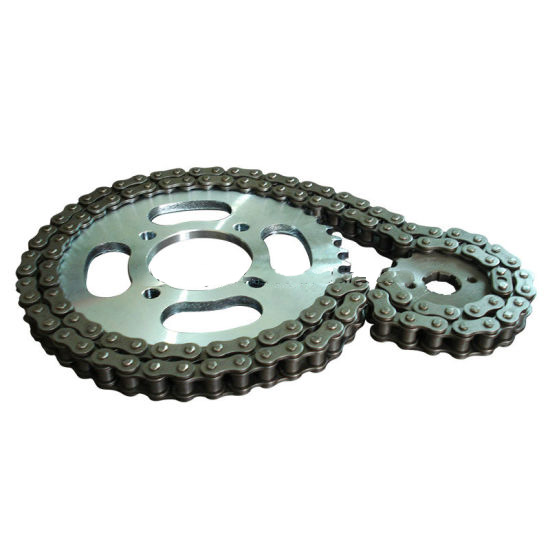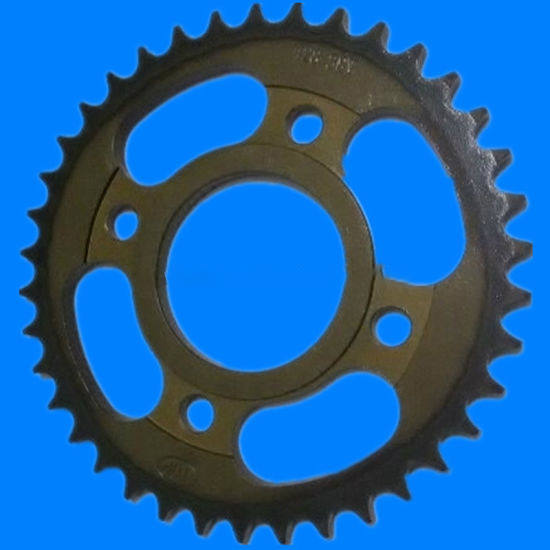 High-Quality Motorcycle Security Chain | Wholesale Supplier from China
Reviews
Related Videos
Introducing our Motorcycle Security Chain - the ultimate solution to securing your prized possession! This high-strength security chain is designed to withstand even the most determined of thieves. Made from hardened steel, it boasts an impressive level of durability that guarantees maximum protection for your motorcycle. With a length of 1.2 meters, the Motorcycle Security Chain is long enough to ensure flexibility in securing your bike to various objects. This makes it a practical solution for home garages, public parking areas, and outdoor riding events. The chain comes with a sturdy lock that is resistant to picking, drilling, and cutting, thereby deterring potential thieves. The strong and flexible chain links are covered in a protective sleeve that prevents scratches on the motorcycle's body. Additionally, the anti-theft padlock makes use of an advanced locking mechanism that features a unique key design, ensuring that it cannot be easily replicated. Investing in our Motorcycle Security Chain will give you the peace of mind that your motorcycle is safe, protected, and secure. Don't wait until it's too late, order yours today and enjoy the freedom of knowing your motorcycle is well-protected wherever you go. Get yours now and experience ultimate security and peace of mind!
If you're looking for an effective way to secure your motorcycle, the motorcycle security chain is a great option. This heavy-duty chain is designed to make it extremely difficult for thieves to steal your motorcycle. The chain is made of durable materials that can withstand even the toughest weather conditions. It's also easy to use and comes with a sturdy lock to keep your motorcycle safe and secure. With the motorcycle security chain, you'll have peace of mind knowing that your bike is protected from theft and potential damage.
The Kryptonite New York Fahgettaboudit chain is an excellent option for those looking for a reliable and durable motorcycle security chain. Made with 14mm hardened steel links and a thick chain cover, it provides maximum protection against theft. The chain also includes a double deadbolt lock for added security. This chain is heavy and may be difficult to carry around, but its weight is a testament to its quality. The Kryptonite New York Fahgettaboudit is a top-of-the-line motorcycle security chain, perfect for those who prioritize the safety of their bike above all else.
Contact us
Please feel free to give your inquiry in the form below We will reply you in 24 hours