Industrial Sprocket Manufacturer from China: Get Reliable and High-Quality Products
Introducing the industrial sprocket, a key component in many heavy-duty applications such as manufacturing machinery, conveyors, and agricultural equipment. These sprockets are designed to transfer power from one rotating shaft to another through a chain, providing reliable and efficient operation in demanding environments.

At , we offer a wide range of industrial sprockets in various sizes, materials, and configurations to meet your specific needs. Whether you require a standard, off-the-shelf option or a custom-designed solution, we have the expertise and capabilities to deliver.

Our industrial sprockets are manufactured to the highest quality standards using state-of-the-art technology and materials. With our extensive range and advanced manufacturing capabilities, we can help you optimize operations, reduce downtime, and improve overall productivity.

Choose for all your industrial sprocket needs and experience the quality, reliability, and performance you can trust. Contact us today to learn more about our products and services.
Renqiu City Shuangkun Machinery Parts Co., Ltd.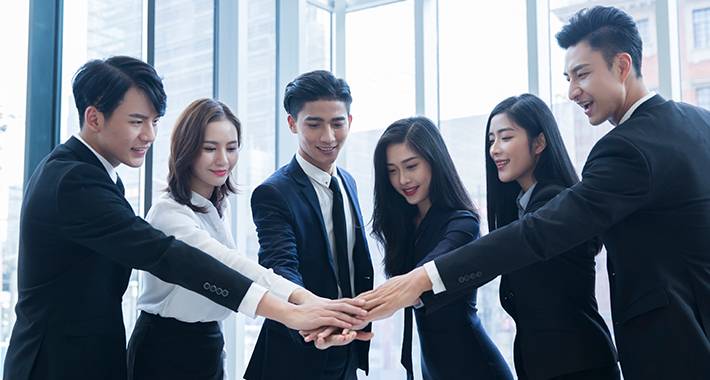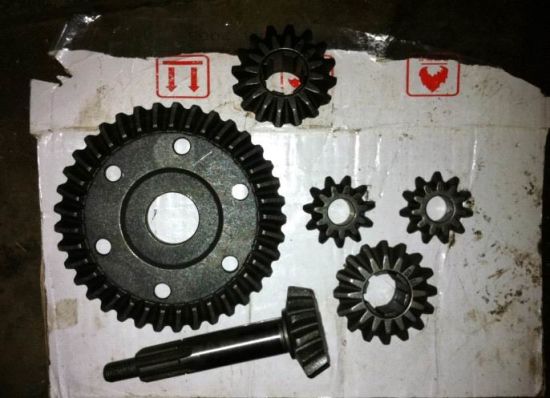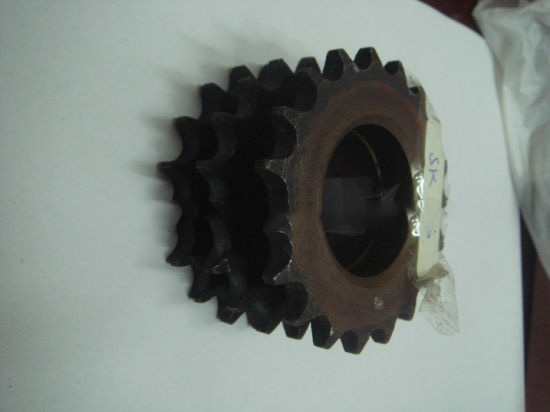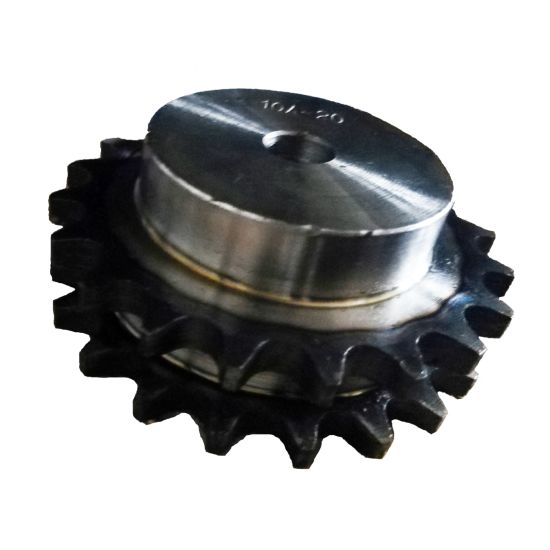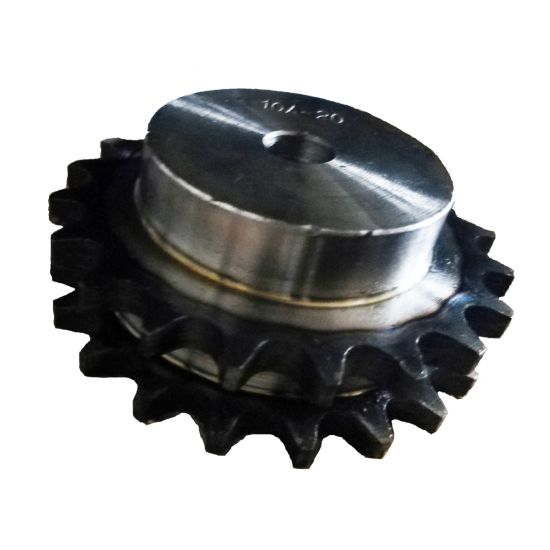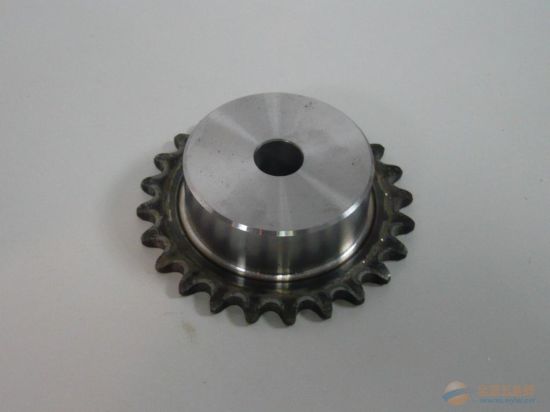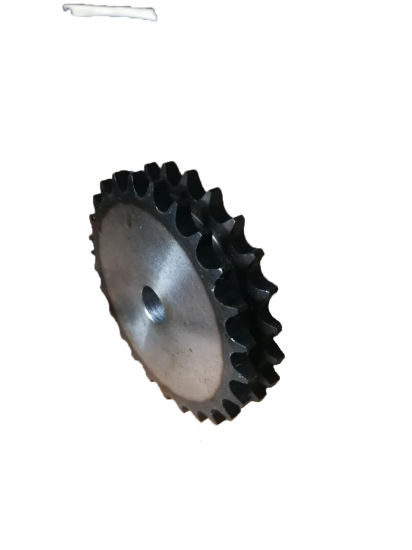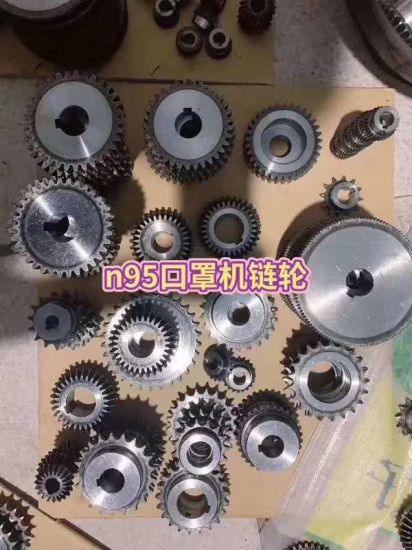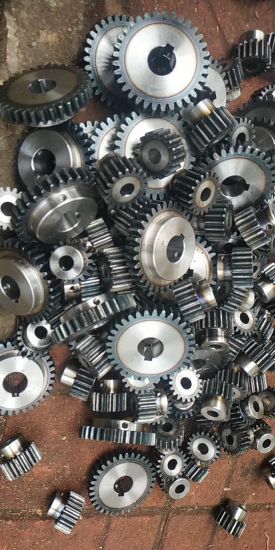 Industrial Sprocket Manufacturer in China: Wholesale & OEM Supply | Your Company Name Here
Reviews
Related Videos
An industrial sprocket is a critical component in many industrial machines. It is a toothed wheel that transfers power and motion between rotating shafts in machinery. These sprockets come in various sizes, designs, and materials, depending on the machine's application. Our company offers a comprehensive range of industrial sprockets that cater to a wide range of industries. We use high-quality steel and other materials to manufacture sprockets that ensure longevity, strength, and precision. Our sprockets have undergone rigorous testing and are designed to offer maximum efficiency with minimal maintenance. Whether you need standard or custom sprockets, we can provide them as per your exact specifications. We understand how vital these sprockets are for your machinery's performance, so we put a lot of emphasis on quality and precision. With our industrial sprockets, you can expect dependable performance that lasts for years. Moreover, we offer our sprockets at competitive prices, ensuring that you receive the best value for your investment. If you have any queries or require further information about our industrial sprockets, please feel free to contact our team. We are always happy to assist you.
The industrial sprocket I recently purchased exceeded my expectations. Its design and construction are top-notch, ensuring maximum performance and durability in even the toughest industrial environments. The sprocket fits perfectly and operates smoothly, delivering optimal torque and power transfer. Its heavy-duty construction ensures that it can withstand the rigors of industrial use, while its corrosion-resistant finish ensures long-lasting performance. I highly recommend this industrial sprocket to anyone in need of a reliable and high-quality product that can withstand the toughest conditions. Overall, a great investment for any industrial operation.
The industrial sprocket I purchased is an excellent product. It is made of high-quality materials that can withstand intense wear and tear, making it ideal for industrial use. The sprocket is well designed and has the perfect size for my application. The teeth are also well-spaced, ensuring a seamless and efficient motion. The sprocket is easy to install and maintain, saving me time and effort. I highly recommend this industrial sprocket for anyone looking for a reliable and durable solution for their power transmission needs. Overall, this product has exceeded my expectations and has proven to be an excellent value for its price.
Contact us
Please feel free to give your inquiry in the form below We will reply you in 24 hours